Our Program
His Girls' Discipleship is founded on the principle that Jesus Christ is our Savior and we can change our life and circumstances through Him. This is a 12 month residential recovery program based on Christianity and living godly, healthy, safe and productive lives. We believe that EVERY woman has worth and is a child of God our Father. We are a DBA under His Helping Hands Ministries, Inc. We are a 501(C)(3).
Our Girls
The women that enter this program come from all walks of life. They are mothers, daughters, sisters, friends and neighbors. They are rich and poor. They are young and older. They are college grads and those needing education. The thing they have in common is....they are broken. We are here to, with Jesus Christ, build them back up to the women they were created to be. They are in need of love, encouragement, and all this without judgement. Most of all, they need God!
Our Mission
To help women restore their lives through developing a relationship with Jesus Christ. To become disciples of the One True King and let His light shine through us in all that we do.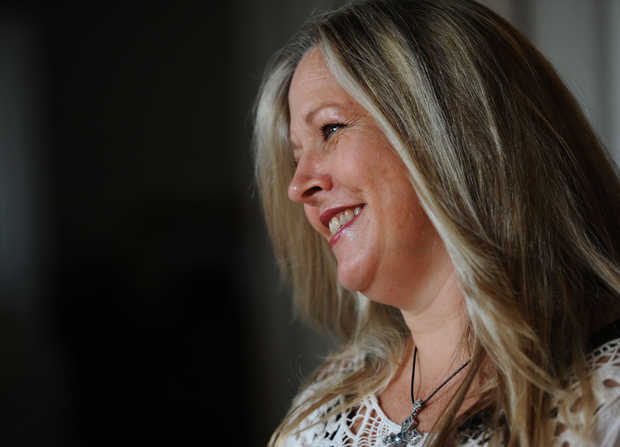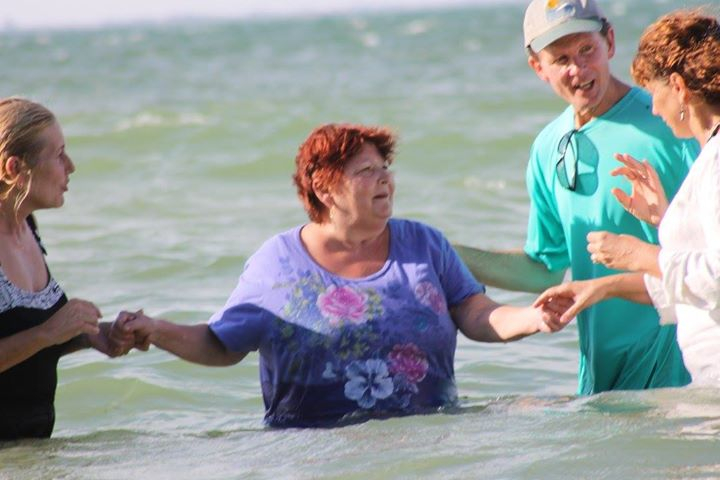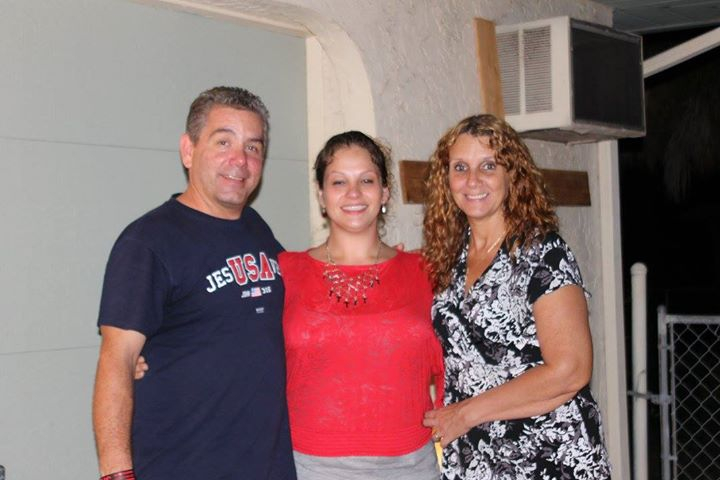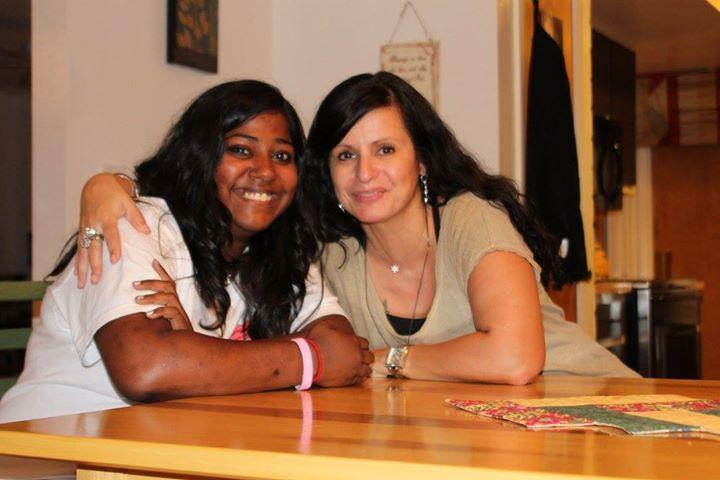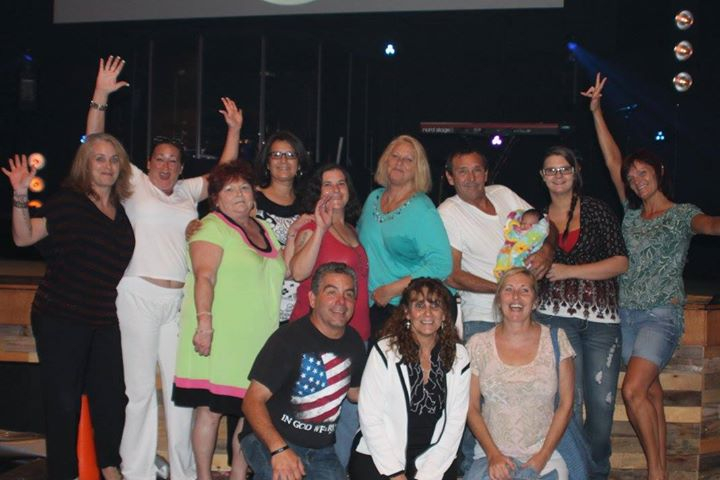 Address:
PO BOX 14582, Bradenton, Florida 34280
Executive Director
Tracy Lajeunesse
941-840-9447
Tracy@hisgirlsdiscipleship.org
Partner With us
Change Begins With You!